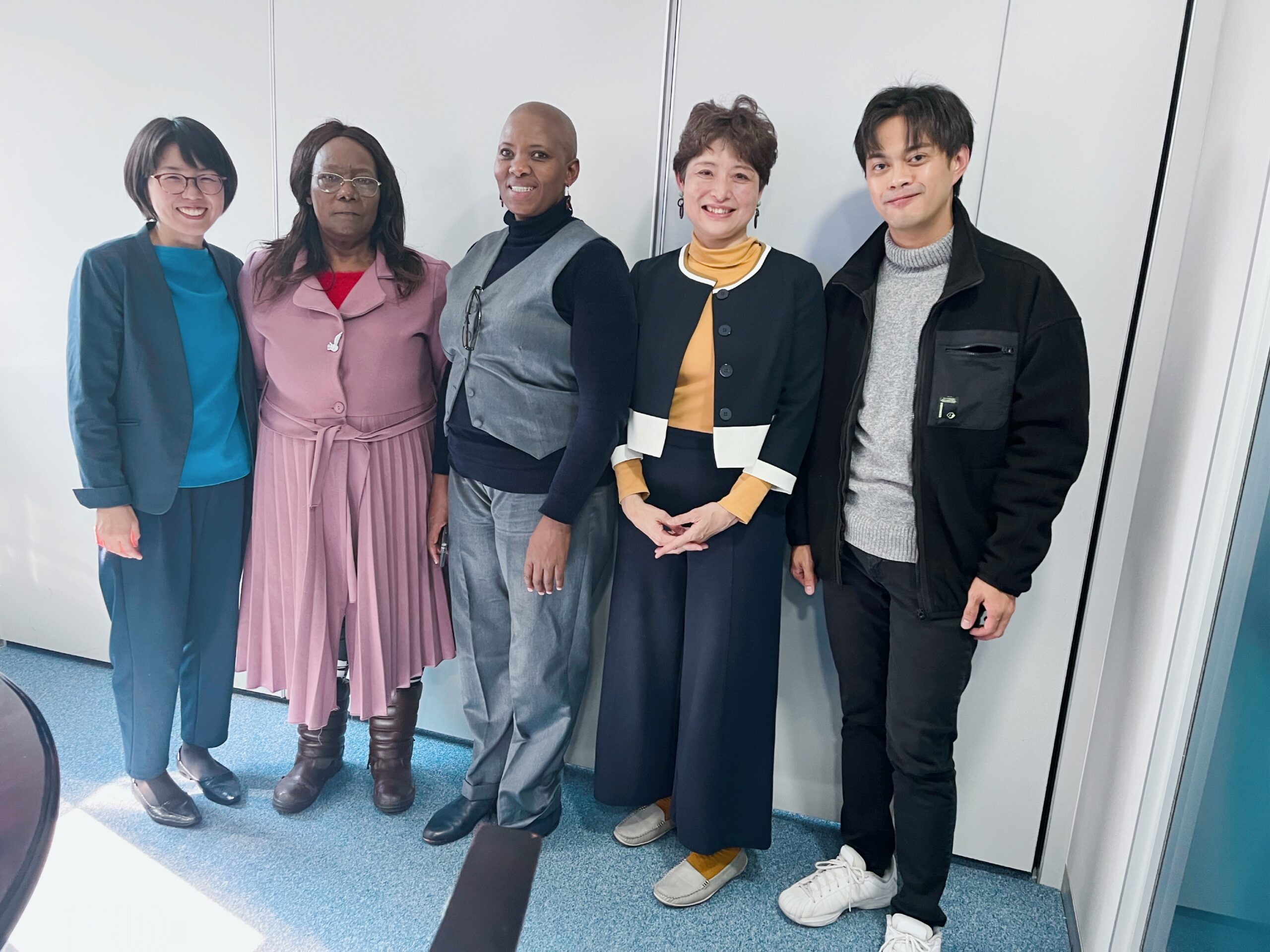 South Africa Business Trip Report: Digital Mathematics Learning Module and Soft Skills Enhancement
2023.09.05
Mark Kenneth Camiling
アフリカ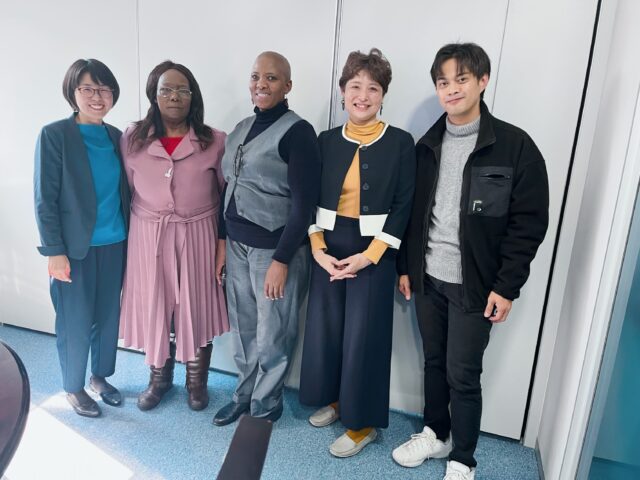 SKY Project Leader Prof. Shoko Yamada and member Mark Camiling went on a business trip to South Africa last July 22-31, 2023. The SKY Project is currently collaborating with KUMON Education Pty. Ltd. to conduct a study on the effectiveness of the KUMON Learning Program in enhancing non-cognitive and soft skills of workers in garment industries in South Africa. This project is funded by EDU-Port Japan under the Ministry of Education, Culture, Sports, and Science (MEXT). The study covers three cities in two key provinces in South Africa: Johannesburg and Pretoria in Gauteng and Ladysmith in KwaZulu-Natal. Around 500 garment industry workers from 8 companies are participating in the project.
The business trip included a courtesy visit to the Fiber Processing and Manufacturing under the Sector Education and Training Authority (FP&M SETA), which served as a key partner in recruiting the participating companies. With the representative of KUMON Education, the team met with the members of the authority to discuss the progress of the project. FP&M SETA expressed that they are positive about the potentials of the intervention, and they are looking forward to the possibility of expanding the project in the near future.
The team was also able to visit a few participating companies, where they were able to discuss with the managers, get oriented with the work processes, and observe how the workers undergo the intervention program.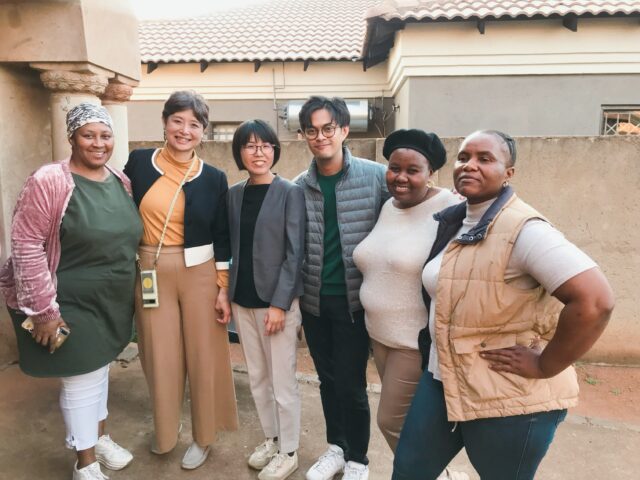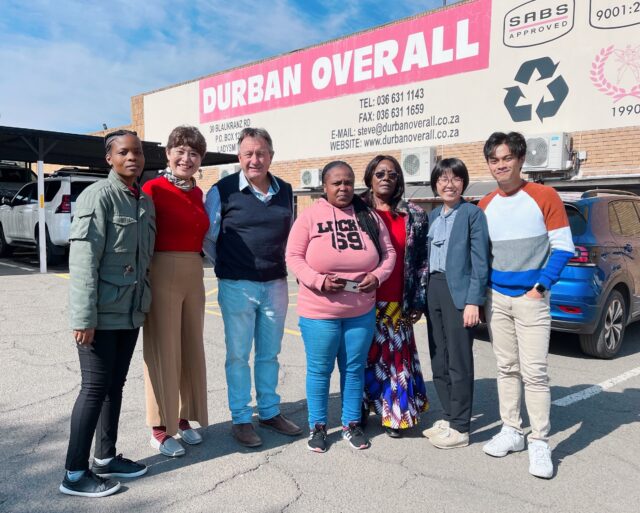 The project is set to culminate by the end of 2023. The results of the study shall be reported to key actors in the industry and the government agencies involved in the project.