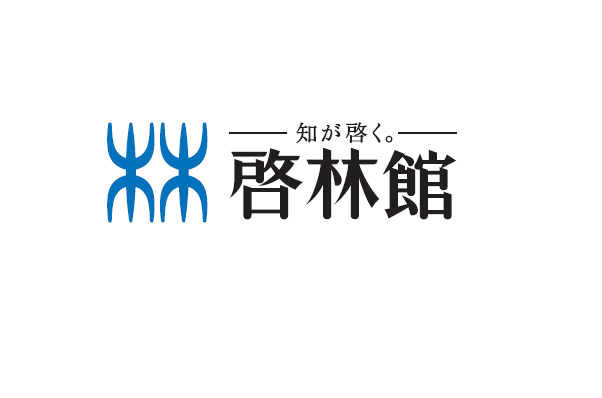 Activity Report: Developing SKY project assessment module with the cooperation of Shinko Shuppansya Keirinkan
2020.10.27
Yujiro Yamazaki
東アジア
 As it is difficult to conduct field surveys due to COVID-19, the SKY project is currently working to sophisticate our skills assessment module. Our assessment module consists of three types: written test, practical test, and questionnaire, including identifying personality traits. The practical tests have been developed with the support of experts in the occupational field. The questionnaire has been developed by adopting existing research on the measurement of non-cognitive skills and personality traits. As a new approach to improve the written test's question design, we have started to cooperate with a Japanese textbook company to add questions to our module in an accurate manner. In cooperation with Shinko Shuppansya Keirinkan, a company publishing textbooks and teaching materials in Japan, we incorporate questions from Japanese textbooks and teaching materials into our project's written tests.
To continuously implement the skills assessment to the same workers and monitor changes in workers' abilities, it is necessary to change the questions each time, rather than repeatedly using the same questions. As we are working with Shinko Shuppansya Keirinkan to ensure that the modules reflect a high-quality set of questions, we can prepare a sufficient number of questions for conducting the assessment.
Via real-world implementation, we can see how the Japanese tests' questions measure competence in different contexts, such as with African workers. We hope the result of the assessment will contribute to developing the Japanese tests' questions as well. We will continue our efforts to provide useful information to the companies cooperating with us through our project activities.