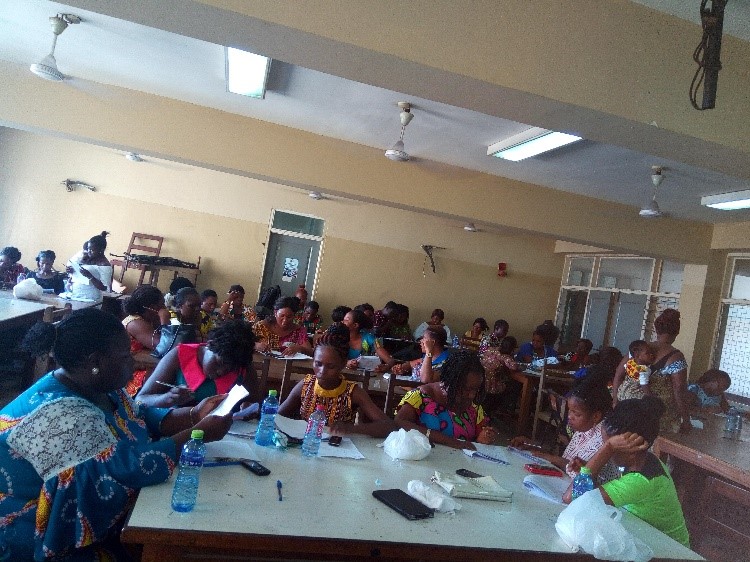 Activity Report: Ghana (By Natsuki Kondo)
2019.03.15
Natsuki Kondo
アフリカ
Area: Africa
Country: Ghana
From 17 Feb. to 7 Mar., project members visited Ghana to conduct an assessment with industrial sector workers. This assessment targeted workers in the factories located around the capital city, Accra, as well as informal sector workers in the ar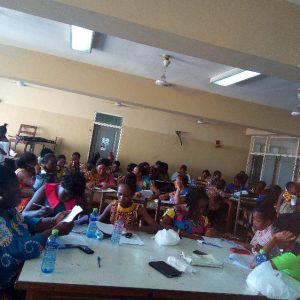 ea.
To invite participant factories, we were assisted by the Association of Ghana Apparel Manufacturers (AGAM), a network of apparel industries in Ghana launched in 2017. Two member factories, the "Nallem" and "Kad" manufactures, provided their workers for our assessment at this time. In terms of the informal sector, the Union of Informal Workers Associations (UNIWA) supported us to get access to individual workers who were from many different locations. Thanks to these strong networks, nearly 100 workers participated to the assessment.
As with last time, we appreciate the great support we received from teachers and students of Accra Techinical University to prepare the venue of assessment.
Now we have competed assessments both in the training and industrial sectors. We will work on data analysis and are planning to hold workshops both in Japan and Ghana to share the results with stakeholders.