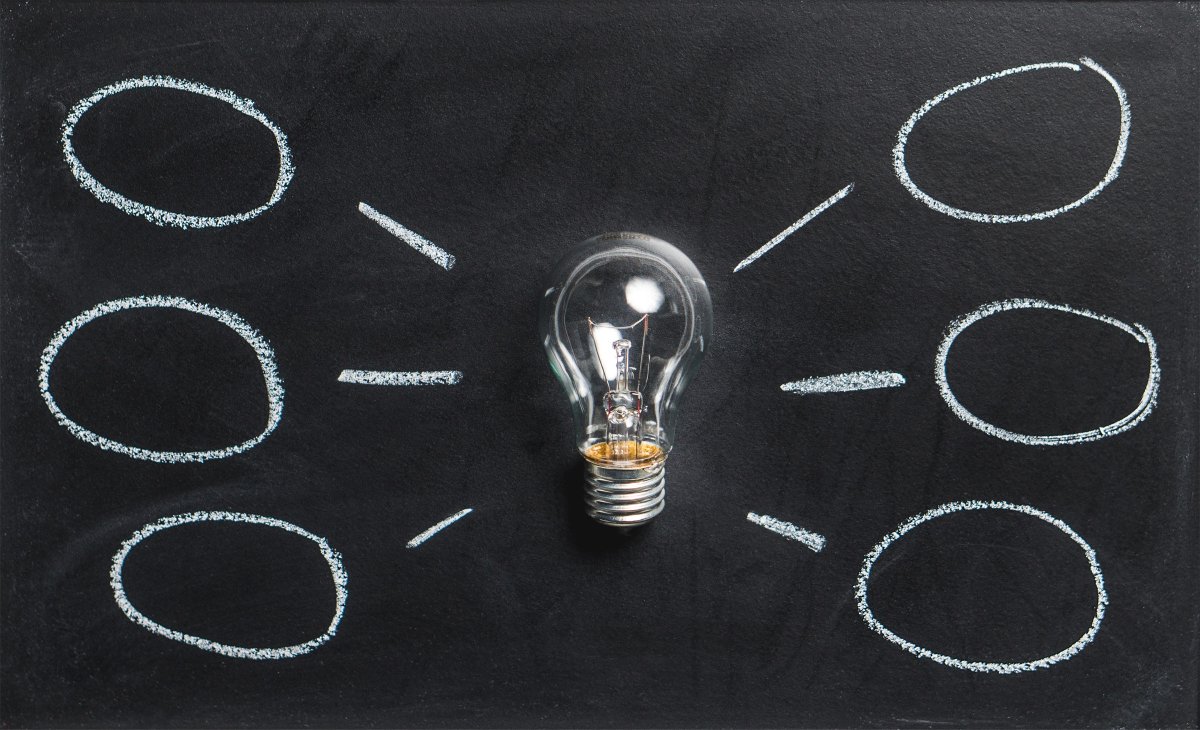 Currently, the uncertainty of the long-lasting and unpredictable situation of the novel coronavirus makes our daily lives constantly unsettling. Resilience, a component of non-cognitive abilities, has been emphasized to overcome such troublesome problems.
Resilience is a concept that refers to the ability to recover from mourning and adapt to situations when faced with harsh environments, stressful situations, or adversity. In Japanese, there is no fixed translation such as "recovery," and it is sometimes expressed abstractly as "the suppleness of the mind.
The study of resilience has developed in observing children raised in at-risk environments (Cicchetti et al. 1993). Cicchetti et al. (1993) found that while it has been suggested that children in disadvantaged backgrounds tend to be less likely to develop academic and other skills than children who are not exposed to such environments, there are children who show high levels of ability. Hispanics in the U.S. live under adversity, such as low income, but some reports indicate that they have better health than non-Hispanics, called the "Hispanic Paradox" (Gallo et al., 2009).
The emphasis on resilience is not on "not grieving," but on the ability to "rebuild. " Resilience includes the ability to find richness and enjoyment in life, openness to new experiences, and an optimistic attitude toward life, not only in narrowly defined situations such as sudden disasters, but also in everyday life (Lasota, Tomaszek, and Bosacki 2020). Resilience is not only required to cope with adversity, but Sato et al. (2021) point out that it is an important component of having the "unfounded confidence" that successful people have.
In addition, a "resilient person" is not necessarily one who always has an "exemplary attitude. Ungar (2008) also points out that the skills required in adversity are undesirable traits in regular times. "Honesty is a desirable trait in standard times, but there are also times when the ability to deceive is necessary for survival, and in the age of social networking, the ability to not only socialize but also to disengage from too many relationships can make life easier.
Several scales have been developed to measure resilience, including the Mental Resilience Scale (Koshio et al. 2002), which consists of three factors: novelty seeking, emotion regulation, and positive future thinking, and a scale that divides resilience into dispositional factors (optimism, control, sociability, and behavior) and acquired factors (problem-solving orientation, self-understanding, and psychological understanding of others). (Hirano 2010).
On the other hand, adversity and adaptation depend not only on individual factors but also on the individual's environment, as they vary depending on the individual's situation. Therefore, it has also been pointed out that decontextualized personal qualities and factors alone do not necessarily lead to the demonstration of resilience (Southwick et al., 2014). Therefore, when using the term resilience, it is necessary to consider what kind of adversity and adaptation is envisioned for each individual and how it reflects "what should be" in the society behind it.