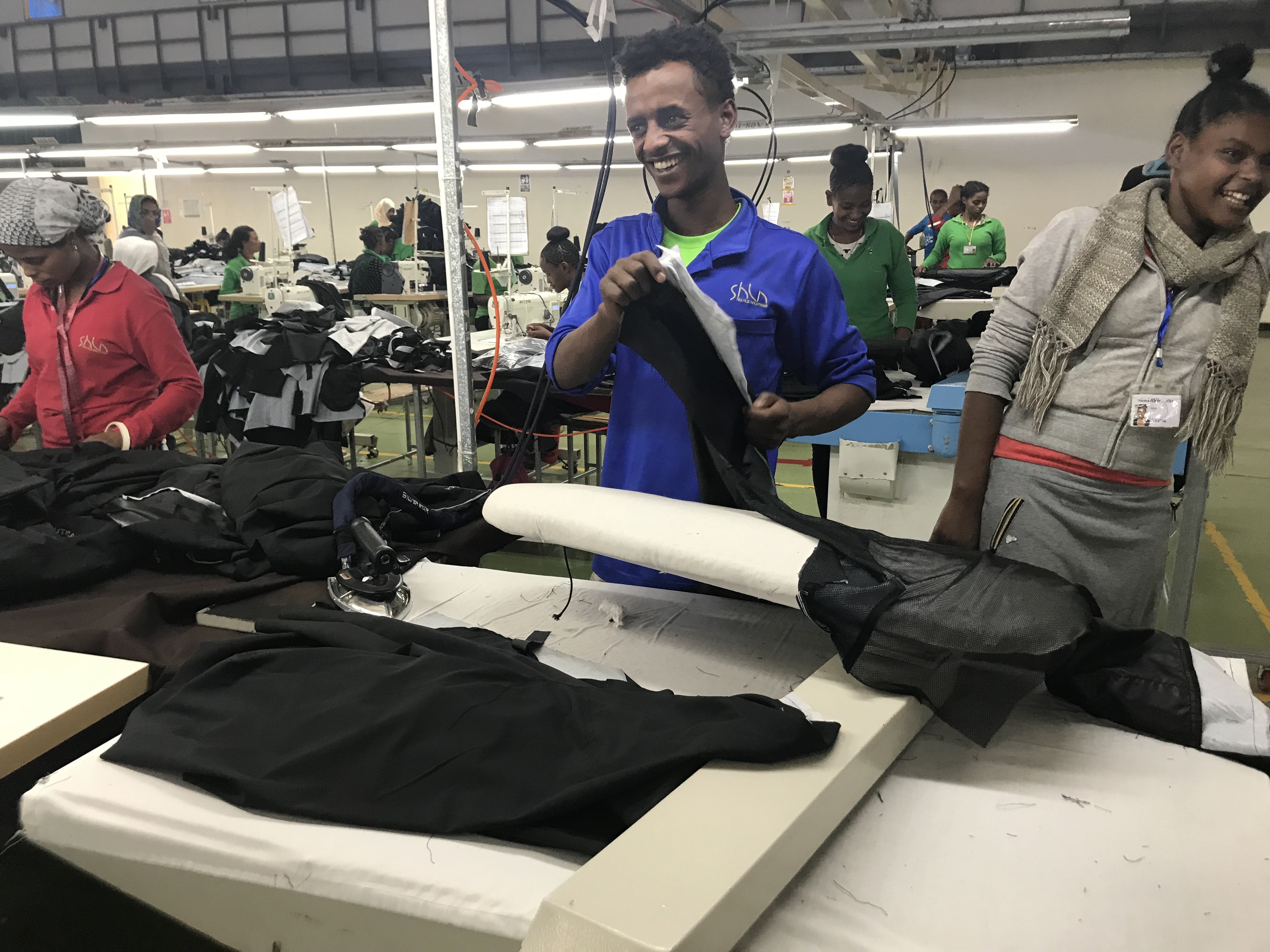 Activity report: Ethipoia (by Yuki Shimazu)
2018.12.19
Yuki Shimazu
Africa
Area: Africa
Country: Ethiopia
We visited Addis Ababa, Ethiopia from November 18 to 25, 2018. The purpose of the visit was to prepare for the skill assessment (questionnaire, written test, and practical test) scheduled to be conducted at industrial parks in Bole Lemi and Hawassa.
On the first day, we held a meeting about the skill assessment with local coordinators. We used an assessment manual prepared by SKY project's Ethiopia team to explain the objectives of the assessment, important points, and necessary tools. On the second day onward, we went to local shops and markets with the coordinator to find tools for the practical assessment. We also visited SHINTS, a company at Bole Lemi Industrial Park, to observe the venue where one of the assessments would take place. The manager at SHINTS was very cooperative and kindly let us use sewing machines, irons, scissors, and trimmers. On the last day, we held a meeting and conducted a rehearsal with six assessors. Based on our observations, we checked each evaluation point and how to use the machines. All the assessors were very motivated and gave us many fruitful comments. The rehearsal was also useful for both coordinators and assessors to imagine real life situations.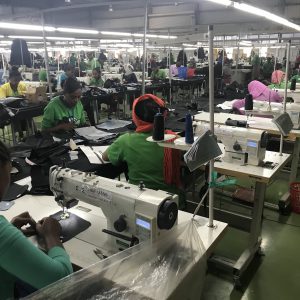 After we came back to Japan, the skill assessment was conducted at Bole Lemi Industrial Park with 300 workers on December 2 and 9, 2018. The assessment at Hawassa Industrial Park will be conducted at the end of December. SKY project team very much appreciates the Ethiopian coordinators' hard work.
SKY project will start analysis of the Ethiopian data from the beginning of 2019. We look forward to sharing the results soon!