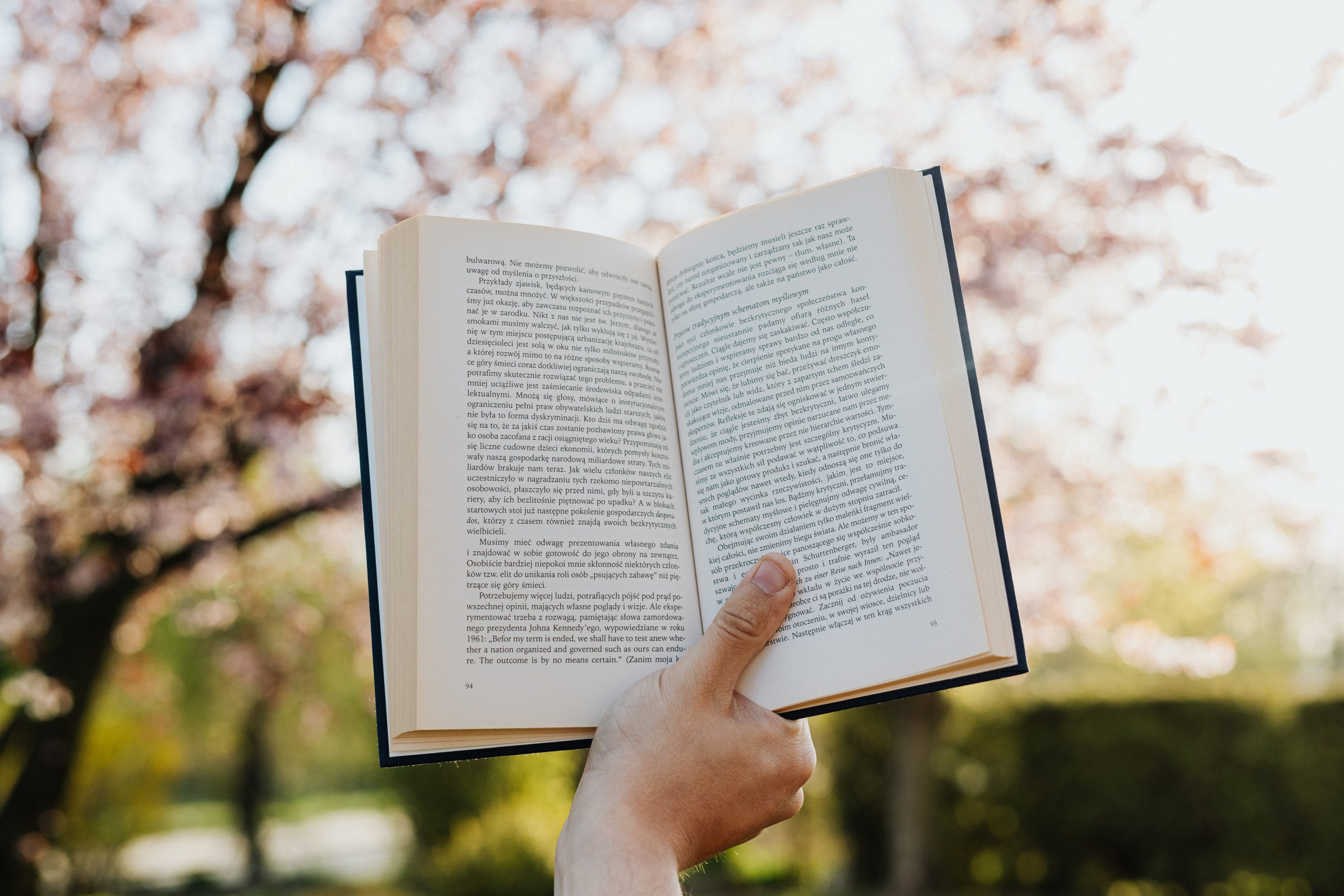 The importance of non-cognitive skills has been highlighted recently, but are non-cognitive skills malleable? It is a common understanding that cognitive skills are highly malleable during early years but later become more stable, while non-cognitive skills are more malleable at any age.
For example, Heckman and Kautz (2014) document that personality traits are not fixed over the lifecycle but can be enhanced through education, child rearing, and environment. Further, they note that non-cognitive skills contribute to cognitive skill development, but not the other way around.
Aguinis and Kraiger (2009) studied various papers and documented the malleability of non-cognitive skills. The authors divided the non-cognitive skills into two types: inter-personal skills (teamwork, leadership, communication, etc.) and intra-personal skills (personality, motivation, behavior, etc.) and reviewed the papers one by one. As a whole, the authors conclude that inter-personal skills can be improved through intervention. For example, Gillespie et al. (2009) and Barth and Lannen (2011) provide the fact that interventions indeed improve communication skills, Lacerenza (2017) document the effect of leadership training, and Klein et al.'s (2019) review concludes that team-building interventions have a significant effect on processes and outcomes.
Meanwhile, Brecklin and Forde (2001) and Kalinoski et al. (2013) researched workplace behaviors as one of the intra-personal skills and document that counter-productive work behavior has been decreasing over time. Motivation is one of the controversial topics. Cameron and Pierce (1994) note that extrinsic rewards do not reduce intrinsic motivation, while Deci et al. (1999) counter that extrinsic rewards reduce intrinsic motivation. These results seem to depend on context, but the cause may be boosted or lowered by various factors. As another intra-personal skill, emotion is generally agreed to be malleable whether it is taken in a narrow or broad sense.
Although the size of malleability varies depending on the specific non-cognitive skill, non-cognitive skills are malleable. This provides a potential for training effects of non-cognitive skills in the labor market that eventually should improve important outcomes. Understanding the importance of non-cognitive skills, many enterprises recently incorporate various training methods for ethical thinking, teamwork, emotion regulation, communication, etc., in their training programs.
References
Aguinis, H., & Kraiger, K. (2009). Benefits of training and development for individuals and teams, organizations, and society. Annual Review of Psychology, 60, 451–474. https://doi.org/10.1146/annurev.psych.60.110707
Barth, J., & Lannen, P. (2011). Efficacy of communication skills training courses in oncology: A systematic review and meta‐analysis. Annals of Oncology, 22, 1030–1040. https://doi.org/10.1093/annonc/mdq441
Brecklin, L. R., & Forde, D. R. (2001). A meta‐analysis of rape education programs. Violence and Victims, 16, 303‐321.
Cameron, J., & Pierce, W. D. (1994). Reinforcement, reward, and intrinsic motivation: A meta‐analysis. Review of Educational Research, 64, 363– 423. https://doi.org/10.3102/00346543064003363
Deci, E. L., Koestner, R., & Ryan, R. M. (1999). A meta‐analytic review of experiments examining the effects of extrinsic rewards on intrinsic motivation. Psychological Bulletin, 25, 627– 668. https://doi.org/10.1037/0033‐2909.125.6.627
Gillespie, B. M., Chaboyer, W., & Murray, P. (2010). Enhancing communication in surgery through team training interventions: A systematic literature review. AORN Journal, 92, 642–657. https://doi.org/10.1016/j.aorn.2010.02.015
Heckman, J. J., & Kautz, T. D. (2012). Hard evidence on soft skills. Labour Economics, 19, 451–464. https://doi.org/10.1016/j.labeco.2012.05.014
Kalinoski, Z. T., Steele‐Johnson, D., Peyton, E. J., Leas, K. A., Steinke, J., & Bowling, N. A. (2013). A meta‐analytic evaluation of diversity training outcomes. Journal of Organizational Behavior, 34, 1076– 1104. https://doi.org/10.1002/job.1839
Klein, C., DiazGranados, D., Salas, E., Le, H., Burke, C. S., Lyons, R., & Goodwin, G. F. (2009). Does team building work? Small-Group Research, 40, 181–222. https://doi.org/10.1177/1046496408328821
Lacerenza, C. N., Reyes, D. L., Marlow, S. L., Joseph, D. L., & Salas, E. (2017). Leadership training design, delivery, and implementation. Journal of Applied Psychology, 102, 1686– 1718 https://doi.org/10.1037/apl0000241
Martin‐Raugh, M.P., Williams, K.M. and Lentini, J. (2020), The Malleability of Workplace‐Relevant Noncognitive Constructs: Empirical Evidence From 39 Meta‐Analyses and Reviews. ETS Research Report Series, 2020: 1-25. https://doi.org/10.1002/ets2.12306